| | | |
| --- | --- | --- |
| | QuicDoc® and Office Therapy® E-Newsletter | |
From the desk of James B. Miller, Director of Compliance and Quality Control


November conjures up breezy days, pumpkin pie, football games, and of course, Thanksgiving. But did you know that November is also Native American Heritage Month? We celebrate the significant contributions the First Americans made to the establishment and growth of the United States during the entire month of November. Learn more at nativeamericanheritagemonth.gov.
We will be closed for Thanksgiving on Thursday and Friday, and will reopen on Monday, November 26th.

We'd like to thank you, our loyal customers for your continued support and wish you all a very Happy Thanksgiving!
| | | |
| --- | --- | --- |
| | To Our Customers from Our President, Dr. Arnie Schuster, Ph. D. | |

I am aware that some of you, our customers, have had difficulty getting through to our support department over the last several months. I sincerely apologize for any problems you may have experienced.
I want to assure you that we are actively addressing the situation and have taken a number of steps to improve our performance. We have hired additional staff, implemented new procedures for handling calls, and added a more robust phone system.
Please be assured that we will do all that we can to assist you in a timely manner. We appreciate and value your business, and thank you for your patience and continued support.

Our technicians are available Monday through Friday from 9 AM - 5 PM EST and are standing by to receive your calls at 888-308-9683.

Your feedback is always welcomed. If you'd like to us know how we're doing (good or bad), please feel free to email customer service at service@quicdoc.com.
| | | |
| --- | --- | --- |
| | Free Webinar about the Upcoming CPT Code Changes | |

DocuTrac is offering a FREE webinar for customers who would like to learn more about the CPT Code changes that will take effect on January 1, 2013.
The Webinar will be hosted on Monday December 17, 2012. Register early because space is limited! The deadline for registration is December 12th. Call 800-850-8510 or click here for more information. Participants must be current on maintenance and running the most recent version of Office Therapy®.
| | | |
| --- | --- | --- |
| | About the 2013 CPT Code Changes | |
The American Medical Association (AMA) announced the release of the 2013 Current Procedural Terminology (CPT) code set. The new code set should be used for claims filed as of January 1, 2013.
According to the AMA, the new codes will enhance the reporting of innovative diagnostic tools now available to advance medicine's overarching goal of reducing disease burdens, improving health outcomes and reducing long-term care costs.

An update to Office Therapy will be released to include the new codes, including add-on codes, and to delete obsolete codes prior to January 1, 2013. Click here for changes to CPT Psychotherapy Codes or see the section above to learn about our upcoming webinar regarding these changes.
| | | |
| --- | --- | --- |
| | EMDR Note Content available in QuicDoc®Pro | |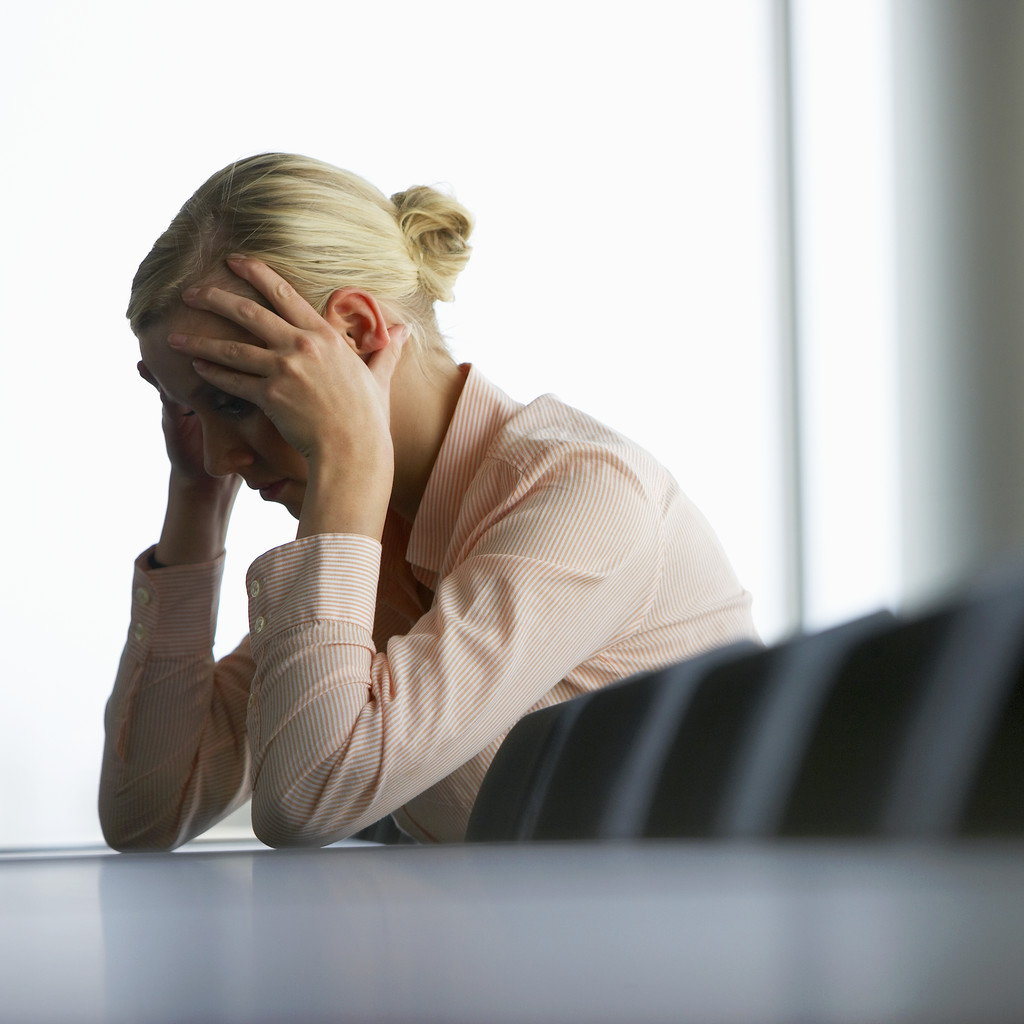 EMDR (Eye Movement Desensitization and Reprocessing) is an integrative psychotherapy approach that has been extensively researched and proven effective for the treatment of trauma.
EMDR is a set of standardized protocols that incorporates elements from many different treatment approaches. To date, EMDR has helped an estimated two million people of all ages relieve many types of psychological stress.

In her recent article "For PTSD Treatment, EMDR Could Mean Less Pain, Faster Gain," Shannon Brys, Associate Editor at Behavioral Healthcare, states that Francine Shapiro PhD, the developer of EMDR therapy, notes that between 60,000-70,000 clinicans have been trained in EMDR worldwide.

If your practice includes EMDR as a treatment, DocuTrac offers EMDR content to help you build your notes. Please call our Sales Department to find out how you can add this EMDR content to your QuicDoc® Professional Software at 800-850-8510.

For more information on EMDR Therapy visit the EMDR International Association's website.
| | | |
| --- | --- | --- |
| | Professional Edition Software Training | |

Web based training, as well as training at our Company's facility in Hagerstown, Maryland is available for both QuicDoc and for Office Therapy.
Web-interactive instruction delivers training to a client's desktop computer using a secure connection. Session length can vary from one to four hours for an hourly rate.
Training at DocuTrac's facility offers personal attention from a qualified trainer in a classroom environment. Each session consists of six hours of training with morning, afternoon, and lunch breaks.
If you use Professional Edition Software and are interested in learning about DocuTrac's training opportunities, please call 800-850-8510.
| | | |
| --- | --- | --- |
| | Referral Offer | |

Do you know someone who could benefit from QuicDoc and/or Office Therapy? If so, refer them to us and you will eligible to receive a 20% Referral Discount off your maintenance.

Here's how it works:
When you refer a colleague, have him or her mention your name when they call in for information, or to purchase software. This is noted in your account and in your colleague's account. At the time of purchase, the 20% discount will be applied to the total of your next maintenance payment.

For more information call 800-850-8510.

| | | |
| --- | --- | --- |
| | QuicDoc Office in the Cloud | |

QuicDoc and Office Therapy Professional are joining forces to become QuicDoc Office and will be offered as a complete product suite in the Cloud. Cloud-based systems provide users of all sizes great advantages in cost savings, data accessibility, and security. Behavioral and mental health practices, long overlooked, are now afforded the advantage of looking to the Cloud for the future of healthcare IT.
Delivering value in the Cloud:



Full-Featured: Integrated linking between Clinical Documentation, Billing and Claims Management providing a complete solution.


Mobility Included: Accessible across any tablet or smartphone devices.


Easily Adapt: Ability to customize to fit your practice needs.
We are striving to have this service complete and operational by the end of the fourth quarter. Stay tuned!
For more information click here.
| | | |
| --- | --- | --- |
| | Windows 8 Alert | |
If you are planning to upgrade to Windows 8, please consult with our support department before doing so. Upgrading to Windows 8 may cause significant data loss.
We are here to help you. Please contact us at 888-308-9683.