| | | |
| --- | --- | --- |
| | QuicDoc® and Office Therapy® E-Newsletter | |
From the desk of Arnie Schuster, Ph.D. President



September is back to school month, but it is also a month of new beginnings ushering in a renewal of commitment to learning, self improvement, and achievement in our personal and business lives.

At DocuTrac we strive to remain a viable part of your business life, and are diligently working to remain relevant and above all helpful. I hope you enjoy our September newsletter.
| | | |
| --- | --- | --- |
| | Toll Free Number for QuicDoc and Office Therapy Support | |

This past month, in case you haven't noticed, we moved to a new phone system. And along with this new system we now have a toll free number for Standard and Professional software.

Our Support line for Standard and Professional Software is 888-308-9683.

We value your business and your satisfaction above all else.

| | | |
| --- | --- | --- |
| | NEW! Coming Soon... Office Therapy Billing Services | |
Let us do your billing. The idea of implementing a billing service seemed a natural

evolution for DocuTrac, considering that Office Therapy is widely used and proven billing software.

Office Therapy Billing Services will do the actual billing and insurance claim filing for those clinicians with limited support staff who wish to devote their full time to providing therapy.

Click here for more information on Office Therapy Billing Services.
| | | |
| --- | --- | --- |
| | Deadline for E-File Measures Fast Approaching | |

For our Office Therapy Standard Edition Users: 5010 Standards will be included in the Office Therapy Professional Edition only.
If you are using the Standard Edition of Office Therapy and wish to maintain the ability to electronically process your claims after
January 1, 2012, please call 800-850-8510 and ask about upgrading today. We will be happy to assist you.



| | | |
| --- | --- | --- |
| | FAQ | |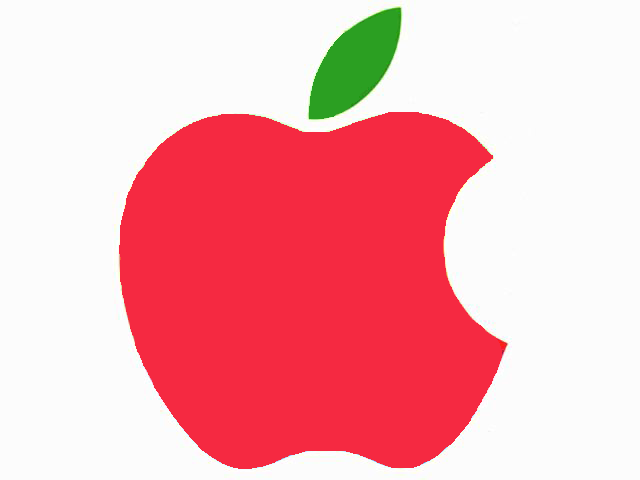 "How do I run Office Therapy and QuicDoc on my Mac?"
Mac computers have the ability to emulate a Windows environment so that a Windows based program can be installed and run right from your Mac. This can be done in one of two ways either with emulation software or with a dual boot system.
| | | |
| --- | --- | --- |
| | ICD-10 Conversion | |

You've heard it's coming...but what will some of those ICD 9 codes that you finally know look like now?!
For instance F41.9 is going to be the new code for 300.00 Anxiety Disorder, unspecified.
Click here for a quick and easy link to an ICD 10 code translator site to check out what some of the common codes you use are going to look like as of October 1, 2013.

| | | |
| --- | --- | --- |
| | QuicDoc Enterprise: Did you know? | |
Did you know that you can add custom icons to your QuicDoc Toolbar?



In QuicDoc Enterprise, go to the Setup Menu and choose Customize Toolbar. From this window, click on New, click the Ellipsis button next to the Command field, then browse to the program of your choice. Choose the .exe file. After selecting the program, enter in a Description and a Tool Tip. Click on Apply and then OK. The icon will then appear under Launch Applications on the top menu bar.



For any questions, please call our
Enterprise Support Department at 888-206-1270.

| | | |
| --- | --- | --- |
| | DocuTrac will exhibit at these upcoming Trade Shows... | |

Click here to view our upcoming conferences.

Please stop by and visit us if you are planning to attend any of our conferences. We'd love to chat with you.
| | | |
| --- | --- | --- |
| | Notable Quote | |

You must do the things you think you cannot do.



Eleanor Roosevelt